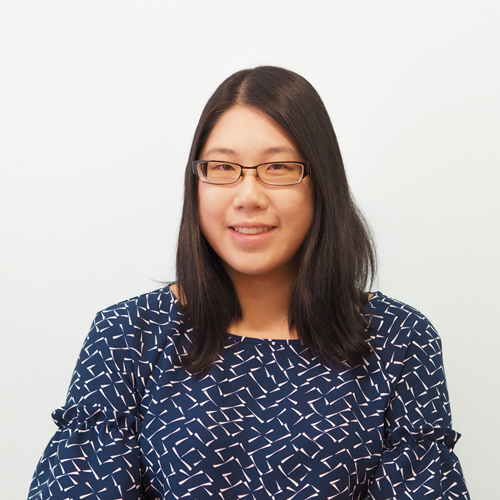 With a background in graphic design and illustration, Jennifer designs meaningful visuals and interactions to create pleasurable user experiences and memorable brand identities. She is an avid artist who enjoys engaging with anything related to technology, design, and the arts.
Jennifer holds a B.A. in Interactive Arts and Technology from Simon Fraser University with a focus on interdisciplinary design, including user experience (UX), user interface (UI), and visual design.
Jennifer is currently at Altimus Product Design Ltd. as a Graphic and Digital Designer.